OUR PRODUCTS Our range includes wide selection of caps and hats for men and women at every age. We do our best to make sure our products stand out for their finest craftsmanship.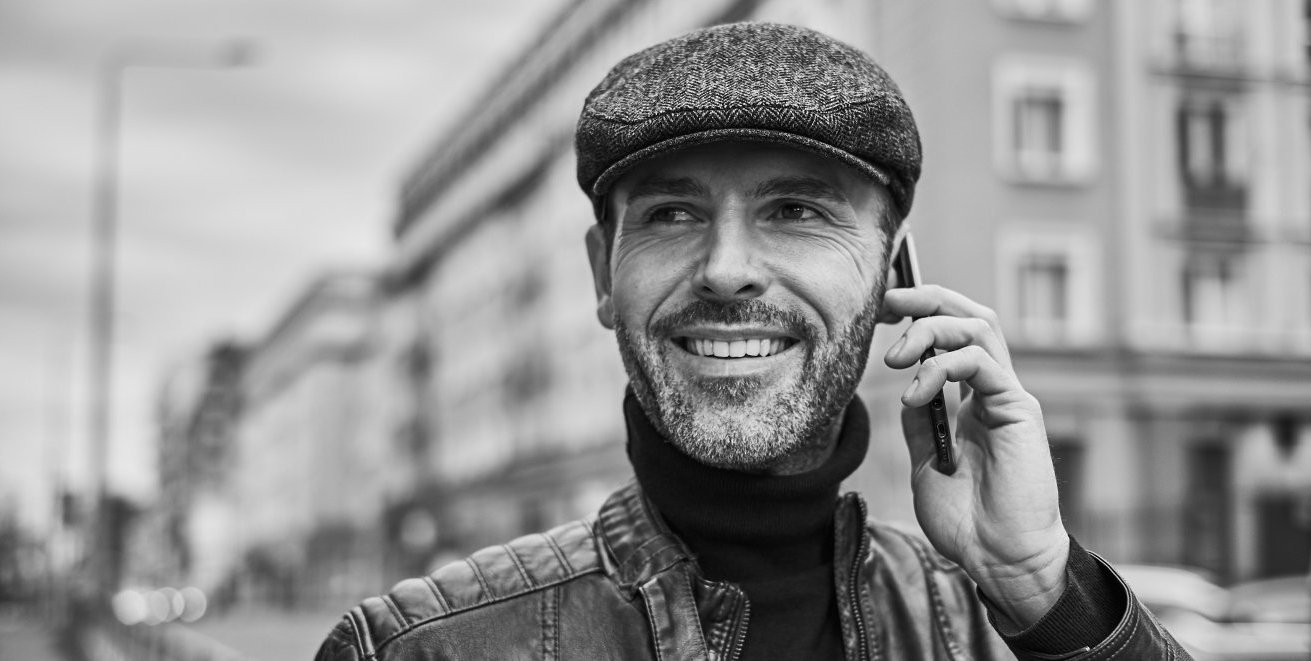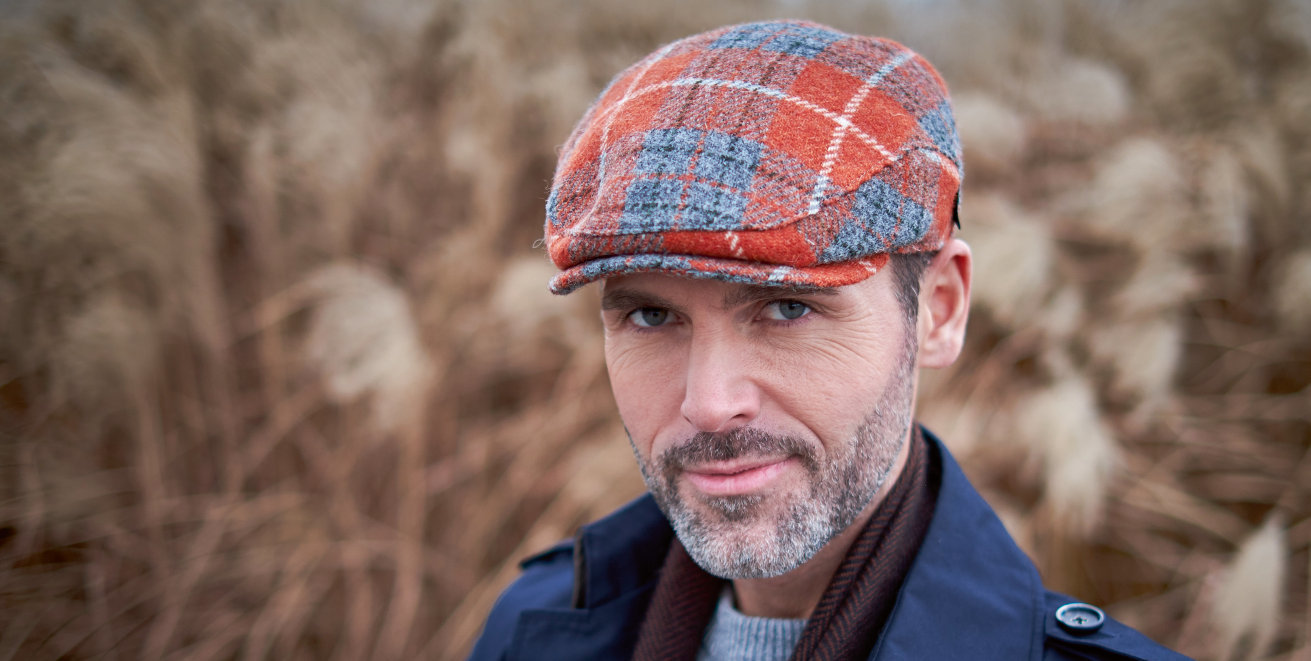 MADE IN POLAND Our caps and hats can be seen every year at fashion trade show in Paris.
Read more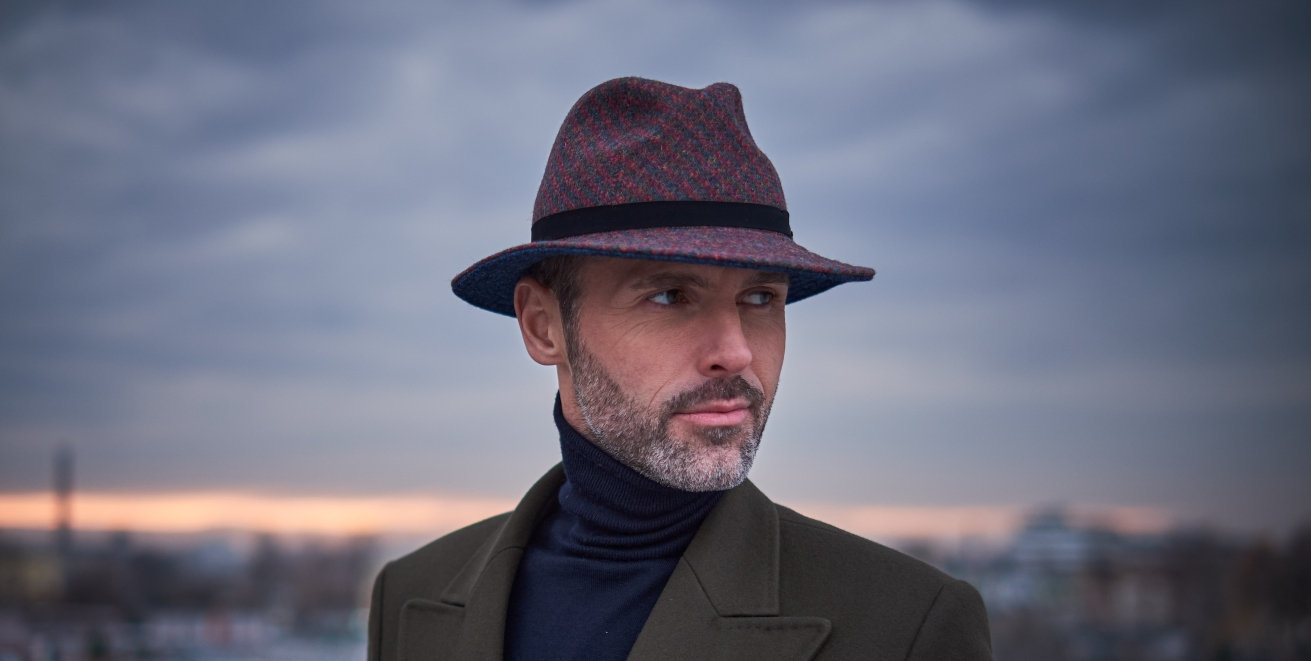 Tradition and history
Since 1948 we have been developing and striving to combine traditional craft with newest technologies.
Read More