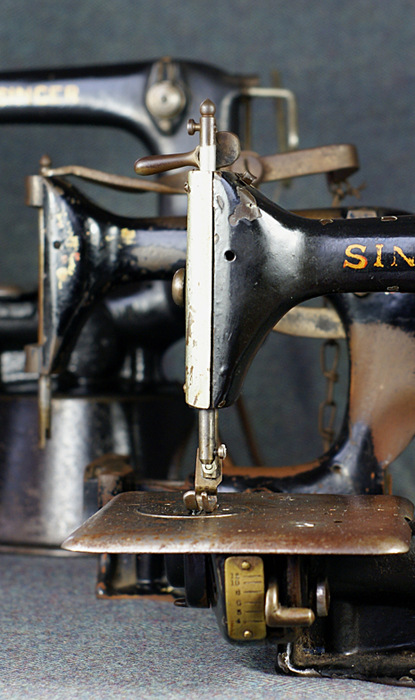 The company
Cap and Hat Factory "Kaszkiet" (meaning "flat cap") is a family-run company with its history dating back to 1948. That's when, out of passion for headwear and traditional craft, a humble cap making studio was opened in post-war Częstochowa.
Despite difficult times, following decades saw constant perfecting of craftsmanship and winning favour of subsequent generations of satisfied customers. Dynamic growth and increase in production came with the early 1990s when the small studio developed into a professional manufactory. Thanks to expanding distribution network, caps and hats under brand name Kaszkiet got to be worn on more and more heads all over the country. Not long afterwards, nearly half a century of experience led to establishing first contracts and co-operations with some of Europe's renowned brands. 
Today the company, on their 70th birthday and now managed by family's third generation, operates in two production plants and supplies products to clients in more than 20 countries on 3 continents. Caps and hats made in Kaszkiet can be seen every year at fashion trade show in Paris.
Modern specialist equipment and newest technologies are going hand in hand with what has not changed here since the late 1940s - a long-cherished penchant for traditional craft and hand-made products of highest quality.